Watch A Hilarious Video About A Conference Call In Real Life
Anyone who's ever been on a conference call will get a laugh out of this!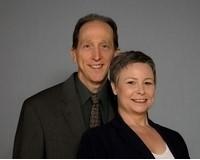 With more than 30 years of combined experience in Montgomery County real estate, Debbie Browne and her partner Charles Chapman are an exceptional team to help you buy or sell your home. Big-picture ov....