Top 5 Bethesda Homes Under 1 Million Dollars
Here's a quick look at the Top 5 Bethesda Homes Under $1M.
Remember, we have rebates on any home listed by any agent or any company.
Even on new construction!
240-351-8214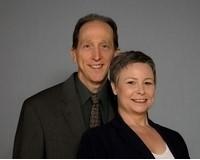 With more than 30 years of combined experience in Montgomery County real estate, Debbie Browne and her partner Charles Chapman are an exceptional team to help you buy or sell your home. Big-picture ov....