Kids In Need Distributors January Delivery
Eight times during the school year, volunteers for Kids In Need Distributors (KIND) deliver food to schools throughout Montgomery County so that needy children are fed over the weekend. School staff members discretely slip the food into the children's backpacks to take home over the weekend. Currently, KIND is serving 22 schools in the county.
Volunteers and donations are always welcome. You can find out more by clicking here.
Volunteers bring out the carts from the Wheaton Costco for loading in their cars.
Loading the last of our delivery at one the schools with some help from the school staff. Thanks for the help!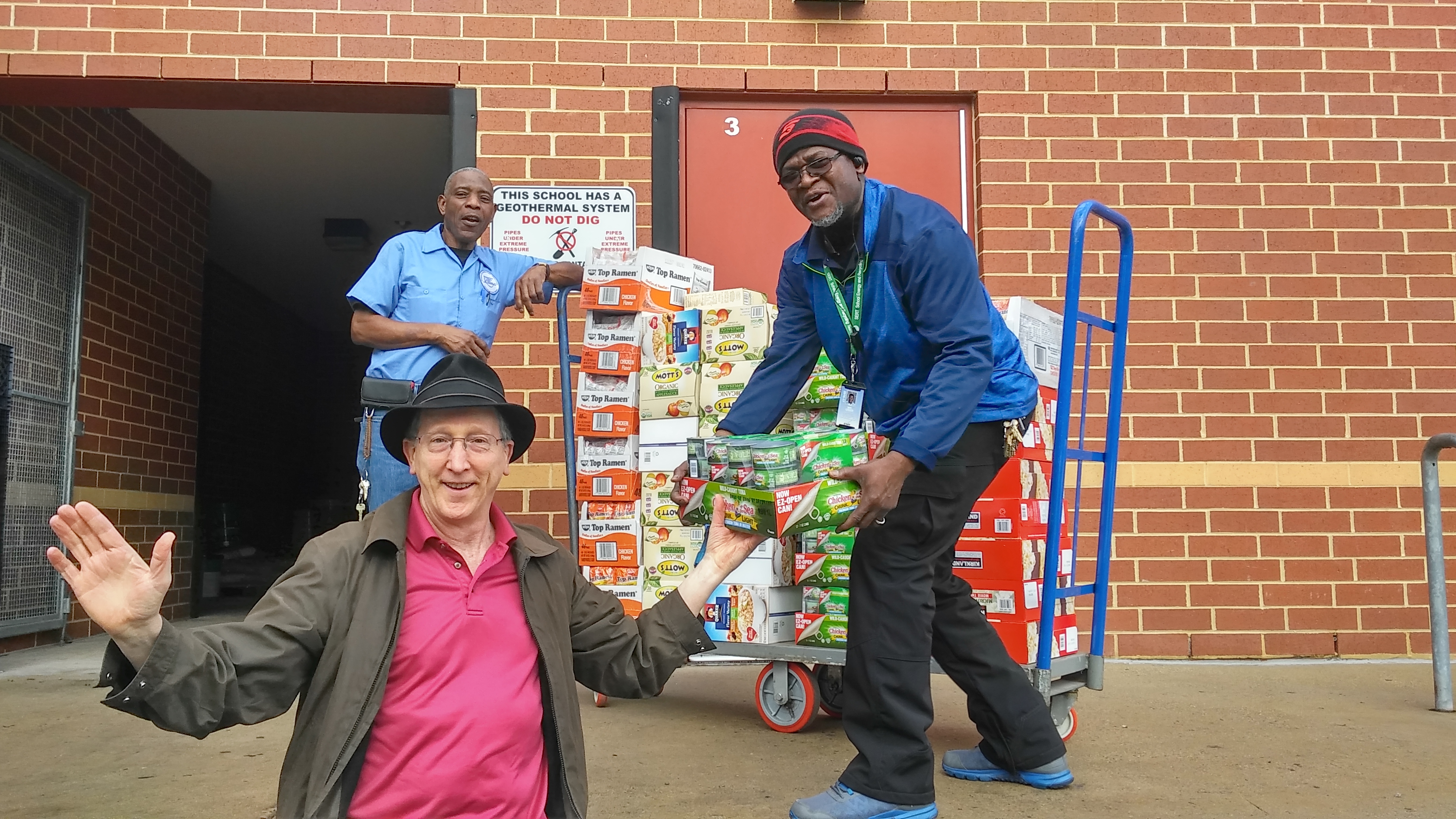 Charles Chapman has more than 25 years' experience in the Montgomery County real estate market. He has been a full-time agent through rising markets and good times, and also through falling markets an....