Bethesda And Chevy Chase And Potomac Market Reports
Here are the latest Bethesda, Chevy Chase, and Potomac Market Reports.
These are for single family homes. If you'd like a Market Report for condos or townhomes, let us know and we'll be happy to send it to you.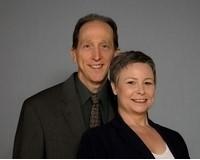 With more than 30 years of combined experience in Montgomery County real estate, Debbie Browne and her partner Charles Chapman are an exceptional team to help you buy or sell your home. Big-picture ov....